Give Back
01. Donate
Help us make a difference! Join us in providing the support needed to help youth become self sufficient adults. 
Show Up
02. Be a Volunteer
There are many opportunities to volunteer your skills, services or time! Fill out our volunteer form or contact us for more information.
you Shop
03. Amazon Gives
We are part of Amazon Smile! If you use Amazon.com for any of your shopping, choose New Vision Youth Services. That's an easy way to support our programs! Click here to support our cause.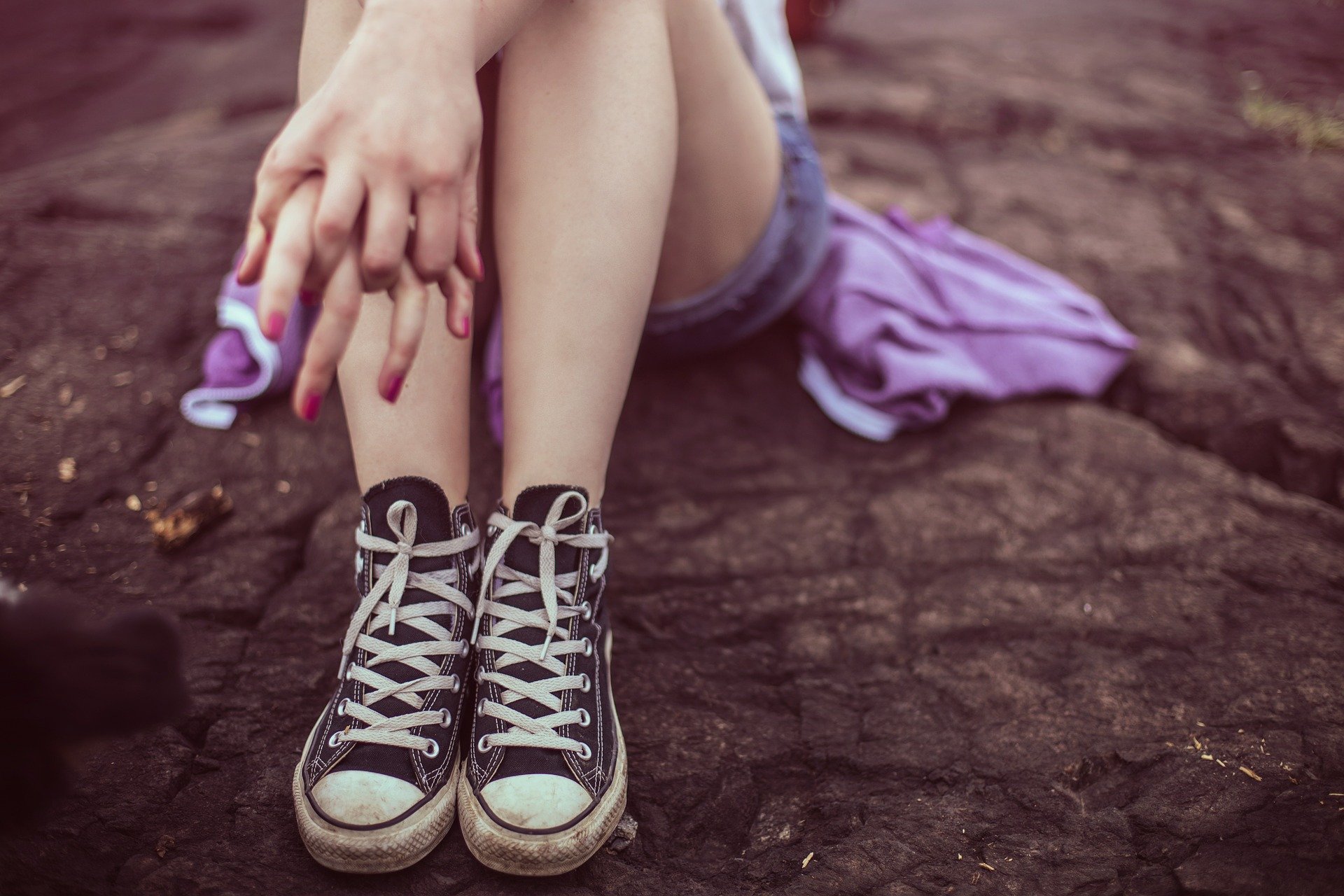 First Wed of each month - Information Session
10:30am-12:30pm Learn about NVYS, our vision, programs, volunteer opportunities, and more.
Each Tuesday - GED Prep
11:30am - 12:15pm Get information and signed up for our GED program.
Every Tuesday & Thursday - GED Program
12:30-3:30 GED training course. If you are interested in joining, please attend a GED Prep session on Tuesdays.